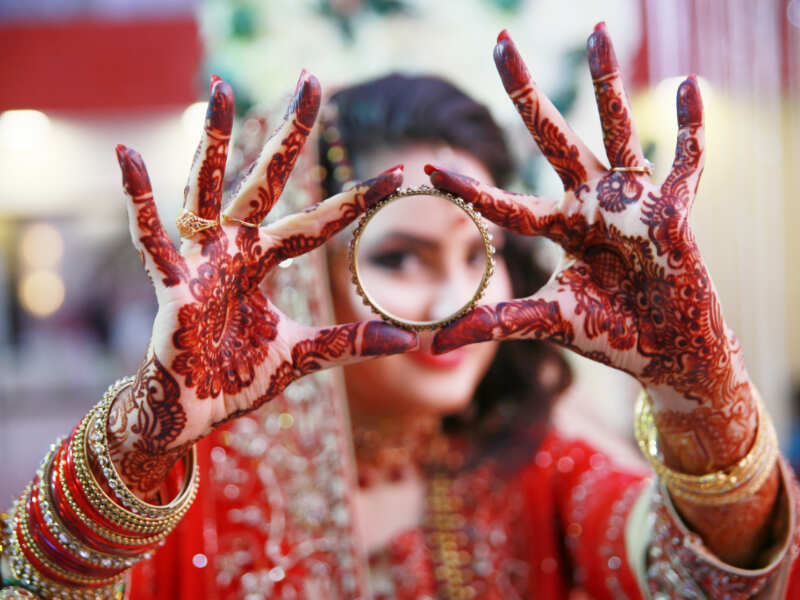 Sadly, wedding planning often results in unnecessary stress, when it really should be something fun. Here are some wedding tips to make sure that your wedding is everything you want it to be.
If you prefer to handle the refreshments and foods on your own, save money by shopping at wholesalers, such as Sam's Club and Costco. Wholesale prices are generally lower. Think about asking friends to assist with the food costs.
Typically, a wedding dress costs a lot of money. When you are dress shopping, try looking for dresses that aren't traditional wedding dresses. Consider a bridesmaid dress, which costs less than a wedding dress but can still fit your needs. The money you save by choosing a cheaper dress can be used to alter it and add some stylish details.
There's nothing more important in a wedding than the person who you are marrying. Don't rush this decision, …